Tampa Back and Spine Doctors
Mon: 8:00 AM - 5:00 PM Tue: 8:00 AM - 5:00 PM Wed: 8:00 AM - 5:00 PM Thurs: 8:00 AM - 5:00 PM
Fri: : 8:00 AM - 5:00 PM Sat: Closed Sun: Closed
How To Prepare For Your Spinal Procedure
To make your visit to The Bonati Spine Institute as pleasant as possible and to expedite the registration process, our health care professionals suggest that you download and fill out our "New Patient" forms below before your visit. Click on the "What to Expect" button to learn more about your visit to The Bonati Spine Institute.
About Our Tampa Spine Institute
The Bonati Spine Institute center in Florida occupies an eleven-acre campus in the Tampa Bay Area.
The spine center consists of a Clinic, Imaging Center, Pain Management, and Surgical Center, along with an Administration Center so that the patients at The Bonati Spine Institute receive consistency, efficiency, and excellence in treatment and care.
The Bonati Spine Institute is easily accessible from Tampa International Airport, St. Pete/Clearwater Airport, Interstate 75, and Interstate 4. The surrounding area offers beautiful beaches, nightlife, golf, fine dining, and classic Florida attractions like Manatee Springs, Sunken Gardens, Weeki Wachee, Busch Gardens, and the Florida Aquarium.
Our Board-Certified Back Surgeons, Doctors And Surgical Staff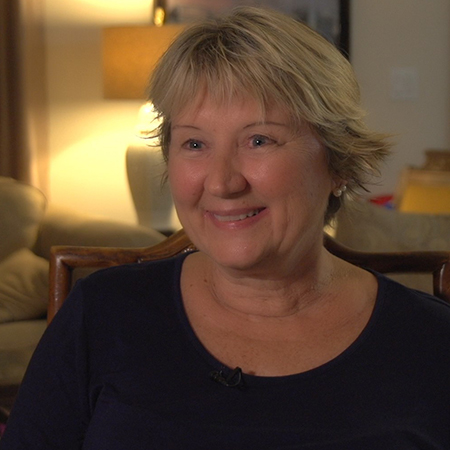 Over a decade ago, Lynn Phillips injured her back in a series of incidents. Despite visiting with doctors from multiple facilities, no one was able to provide her with the answers she deserved. An MRI Review told her she was a candidate for the Bonati Procedures. She received three procedures in the lumbar spine in 2011. Six years after her procedures, Lynn is still pain-free, fully active and Shaping the hearts and minds of the new generation.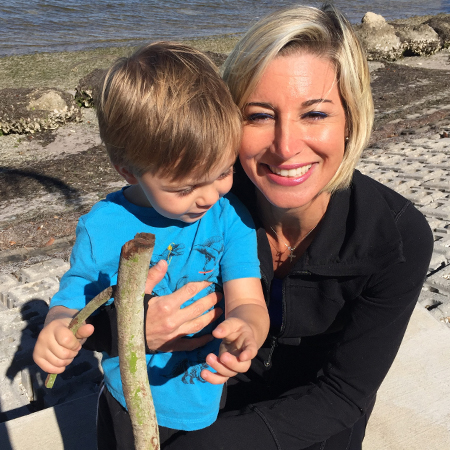 Desiree suffered a terrible accident while on the job, and years later, after having her son, the pain completely changed her life. Her pain started in 2008 when she was in a turbulence accident as a flight attendant. After surgeons at other facilities wanted to just do exploratory surgery because they could not figure out what her diagnosis was, Desiree was ready to give up. After her procedures, she's back to work, back in the gym, and back to making memories with her son.
Make An Appointment
Spinal Conditions
The Bonati Spine Institute location in Tampa Bay, Florida is equipped to help patients find permanent relief from a wide range of spinal conditions. Learn more about spinal conditions and what to expect during your visit.
Spinal Procedures
The Bonati Spine Institute location in Tampa Bay, Florida offers patented spinal procedures that have earned our spine center a 98.75% patient satisfaction rate. Learn more about the different spinal procedures available at The Bonati Spine Institute in Tampa Bay, Florida.