The Bonati
Difference
WHY THOUSANDS VISIT
THE BONATI SPINE INSTITUTE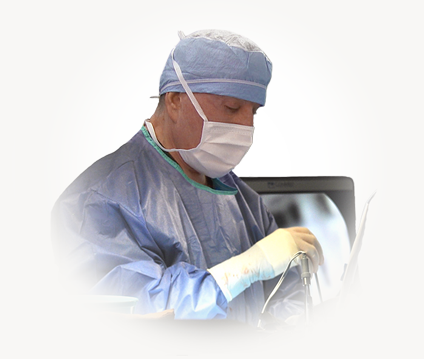 Above and beyond laser spine surgery. With over 35 years of experience & more than 75,000 successful procedures performed the Bonati Spine Institute achieves a 98.75% patient satisfaction rate.
Experience Counts
Perfected Advanced Spine Surgery Techniques
The Bonati Spine Institute is where advanced spine surgery was pioneered and perfected by Dr. Alfred Bonati. Our exclusive surgical techniques and patented instruments are used to relieve problems in the cervical, thoracic and lumbar spine, virtually eliminating the need for open back surgery or spinal fusions. Our spinal treatments bring lasting relief to patients suffering from spinal stenosis, herniated discs, sciatica, degenerative disc disease and failed back surgery syndrome.
Learn how our advanced spinal procedures can bring true resolution to your pain!
Let's discuss your conditions. There is no obligation.
A Comprehensive Approach
Besides our proprietary surgical techniques, The Bonati Spine Institute is recognized as the leader
in advanced spinal surgery because of the uniqueness and effectiveness of our treatments.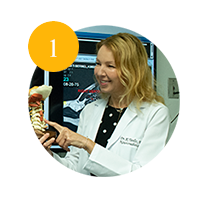 First, we perform a comprehensive assessment of the patient's symptoms, medical history, and a thorough physical evaluation to determine the patient's condition.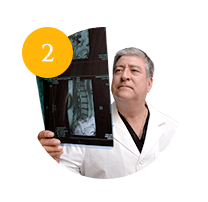 The patient will meet with Dr. Bonati or another surgeon for a surgical discussion. Our surgeons will perform an extensive analysis and diagnosis of the patient's MRI studies, and isolate the exact source of pain. Only then is a tailored surgical plan is prescribed.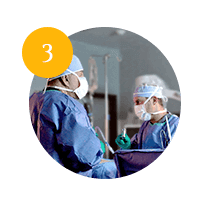 Our patented procedures are performed with local anesthesia and conscious IV sedation to allow direct communication between the surgeon and the patient as the pain is alleviated.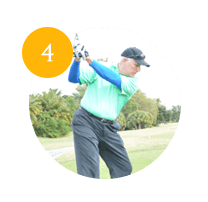 After the procedures, the patient is able to start walking therapy immediately and return to work and resume daily activities within days.
Not all back surgery is

Equal
Only after a comprehensive consultation with a qualified and experienced surgeon can you really know which procedure offers long-term relief for your specific condition. If you are considering back or neck surgery to relieve chronic pain, learn what the term "back surgery" really means and which type would be most helpful for you.
A PAIN-FREE LIFE STARTS HERE!
CONTACT US FOR A RELIEF PACKAGE

Being The First Makes A Difference
Remarkable Results!
75,000 procedures – 35+ years experience –
Over 98.75% Patient Satisfaction Rate.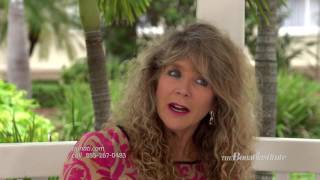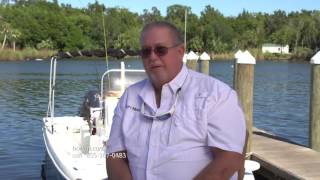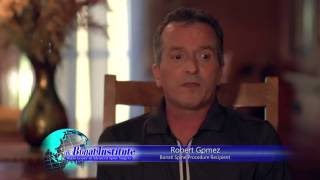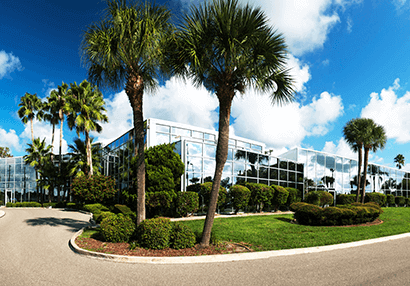 World Class Experience
Renowned destination for people
with chronic neck and back pain.
For over 35 years, The Bonati Spine Institute has been dedicated to providing the best possible treatment for most spinal conditions, utilizing patented instrumentation and the world-renowned Bonati Spine Procedures. Dr. Alfred Bonati and our team have consistently been at the forefront in developing new and safe instruments and applications and have a level of experience unmatched by any other spine center. Our patients travel to us from all over the United States and around the world to find the solution to their back or neck pain.
98.75%
Patient
Satisfaction
Rate