Spinal Conditions
Many spinal conditions can be relieved through conservative treatment, however, when conservative treatment such as physical therapy, medication or chiropractic manipulation has failed to relieve your symptoms, spine surgery may be necessary. The Bonati Spine Procedures are the most effective solution for a wide array of spinal conditions. The most commonly treated conditions at
our facility include: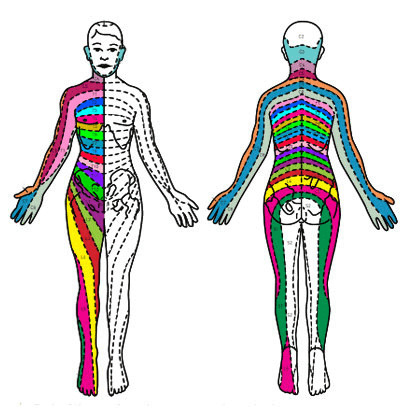 Who Is A Candidate?
If you have weakness, numbness, tingling, burning or pain (sharp or radiating) in your back, neck, hips, legs or arms, your condition has persisted for more than 3 months and non-surgical treatment options are not effective or you have been diagnosed with one of the above conditions, you may be a candidate for The Bonati Spine Procedures.
The Bonati Spine Procedures to treat the above-mentioned conditions may include an array of the following procedures:
Choose Your Spine Surgeons Wisely!
Contact us to request a no-obligation MRI review or discuss your conditions with one of our medical professionals. Find out why The Bonati Procedures are considered to be among the best solutions for advanced spine surgery in the world.