A World Destination for
Answers to Spine Pain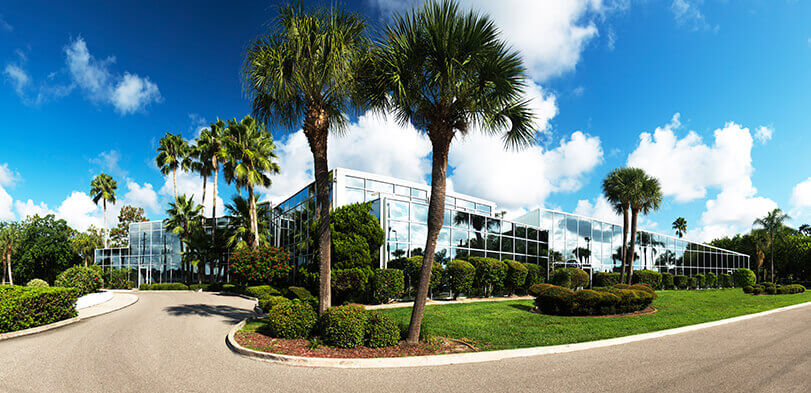 The Bonati Spine Institute is located in The Tampa Bay, Florida.
Our medical complex offers an array of medical services along with an administration center to ensure each patient receives dependable, effective and excellent treatment and service.
Located near major cities, the institute is easily accessible from nearby airports and a number of highways. With outstanding physicians and staff, we offer state-of-the-art procedures in a comfortable, patient-friendly environment. At The Bonati Spine Institute, you can rest assured you are being cared for by physicians and staff members dedicated to your well-being.

World Class Experience
Our goal is to become a partner in your spine health. At The Bonati Spine Institute you will be treated as an individual, entitled to comprehensive care, and not as a number. This is what sets us apart. That, and of course, our unmatched expertise and the patented Bonati Spine Procedures, performed exclusively at The Bonati Spine Institute.
At The Bonati Spine Institute, you will get relief from the pain, weakness and numbness in your neck, back, legs and arms. We will help you get the pieces of your life back together.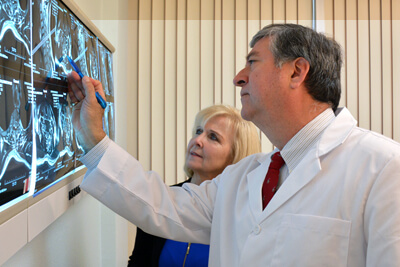 Our experienced staff is consistently rated as excellent by our patients, as they are dedicated to making your experience with us as smooth and pleasant as possible while maintaining a life-long partnership in your spine care.
Everyone at The Bonati Spine Institute is a patient advocate, ready to listen and help you and your family obtain the most pleasant and successful results possible. The definition of our success resides with the individual patient. Despite today's world of marketing claims, we feel that only a patient should evaluate the merits of their treatment. That's why patients from over 33 different countries around the world trust their backs to The Bonati Spine Institute.