Patient Video Testimonials
The Bonati Spine Institute is a world destination for people suffering with chronic pain from sciatica, spinal stenosis, bulging discs, pinched nerves, etc. Decades of excellence and dedication have helped thousands of patients get back to a pain-free life. Hear from some of our patients.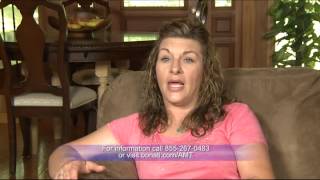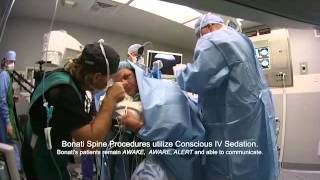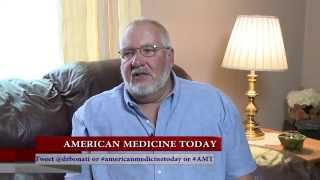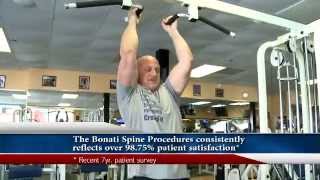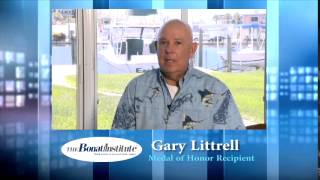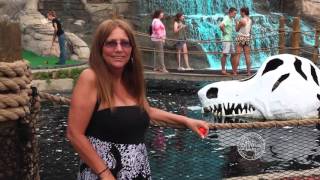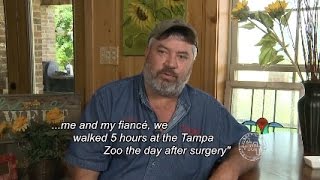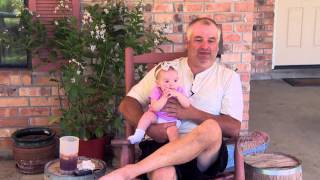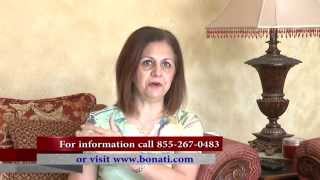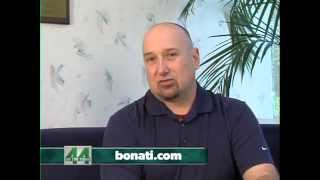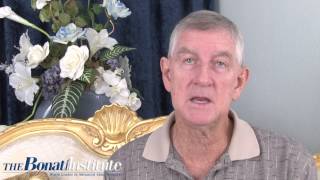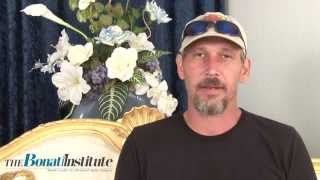 LOAD MORE

Read Patient Reviews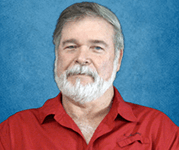 William H.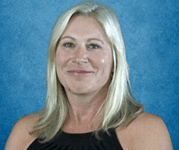 Anita L.