Get Back to Work Within Days!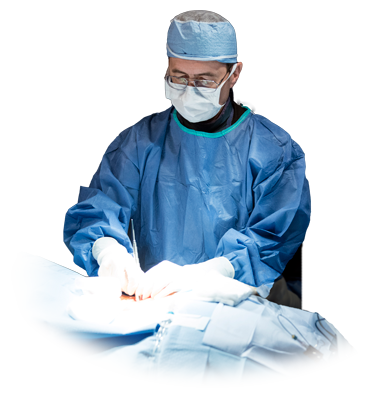 World-renowned Bonati Spine Institute is now treating employees of the State of Nevada and those covered by Hometown Health/One Health.
The Bonati Spine Procedures offer many advantages, including:
• High success rate
• Quick recovery
• Fast return to work
• Avoids spinal fusion
•Outpatient/No hospital stay necessary
• General anesthesia is not required
• No Pain Management/No Physical Therapy
Contact us to find out if you are a candidate. There is no risk, and no obligation, and all of your information will be kept strictly confidential.
Please note that the MRI reviews are offered to qualified prospective patients only. The Bonati Spine Institute is NOT a Medicare/Medicaid provider and we cannot provide a complimentary MRI review to Medicare/Medicaid patients.