Spine Center in Las vegas, NV – Bonati Spine Institute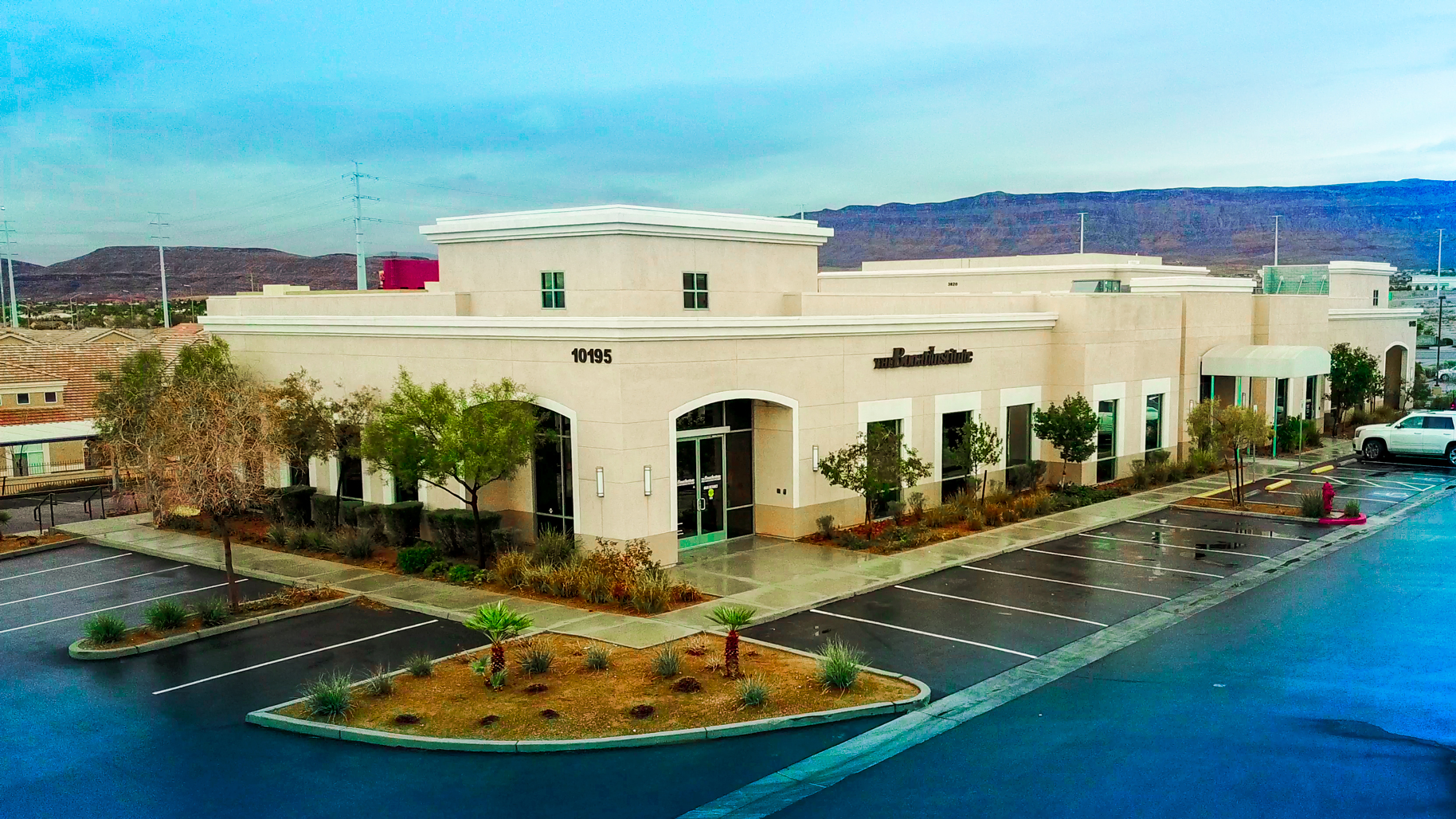 The Bonati Spine Institute in Las Vegas, Nevada is located just minutes away from the Las Vegas strip.
The large medical compound includes a pain management clinic, imaging center and surgical center. An administrative department ensures that patients are receiving the care they need efficiently and consistently.
The Bonati Spine Institute is easily accessible from McCarran Internal Airport, North Las Vegas Airport and the Las Vegas Beltway. Less than 30 minutes away, visitors will find an array of nightlife, fine dining and classic Las Vegas attractions such as live shows, museums, and casinos. Guests can also travel to Red Rock Canyon and the Grand Canyon, located just hours outside of the city.

How To Prepare For Your Spinal Procedure
To make your visit to The Bonati Spine Institute as pleasant as possible and to expedite the registration process, we suggest that you download and fill out the "New Patient" forms below prior to your visit. Click on the "Read More" button to learn what to expect during your visit.

Do You need Hotel Accommodations?
If you are an out-of-state patient or live more than an hour away from The Bonati Spine Institute we have attached a list of hotels offering discounts to Bonati Spine Institute patients in the immediate area available for rent on a weekly or monthly basis.

Driving Directions from McCarran International Airport (LAS)
• Total Distance: 15.7 miles
• Estimated Time: : 18 minutes
• Head southeast on NV-171/Paradise Rd toward Kitty Hawk Way – 2.1 mi
• Keep right at the fork, follow signs for I-215 W/Las Vegas and merge onto I-215 – 0.5 mi
• Merge onto I-215 – 1.4 mi
• Continue onto Co Rd 215 – 10.5 mi
• Take exit 23 for Town Center Dr – 0.3 mi
• Keep right at the fork and merge onto S Town Center Dr – 381 ft
• Drive to W Twain Ave in Spring Valley – 0.7 mi
• Merge onto S Town Center Dr – 0.1 mi
• Turn right onto W Twain Ave – 0.6 mi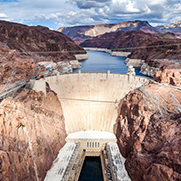 Hoover Dam
Built during the Great Depression era, the Hoover Dam was once the tallest dam in the entire world. Visitors have the option to tour the dam's turbines in action through underground elevators. If not, visitors can also walk across the top of the damn which borders both the Nevada & Arizona state lines.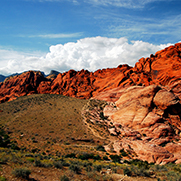 Red Rock Canyon
Red Rock Canyon is a must visit destination when traveling to Las Vegas. The conservation area is covered in colorful hard rock and sandstone mountains that may range up to 3,000 feet high. A stunning backdrop for photographers, Red Rock Canyon is the perfect spot to take in the stunning views of the Southwest.
Bonnie Springs Ranch
Originally built in 1843, Bonnie Springs Ranch was designed as a stopover for wagons heading to California for the Gold Rush era. Today, it serves as a popular destination for both locals and tourists to enjoy a replicated lifestyle of an Old Western mining town. From horseback riding, ghost tours, gunfight reenactments, and antique shops, Bonnie Springs Ranch is a must for Las Vegas visitors.